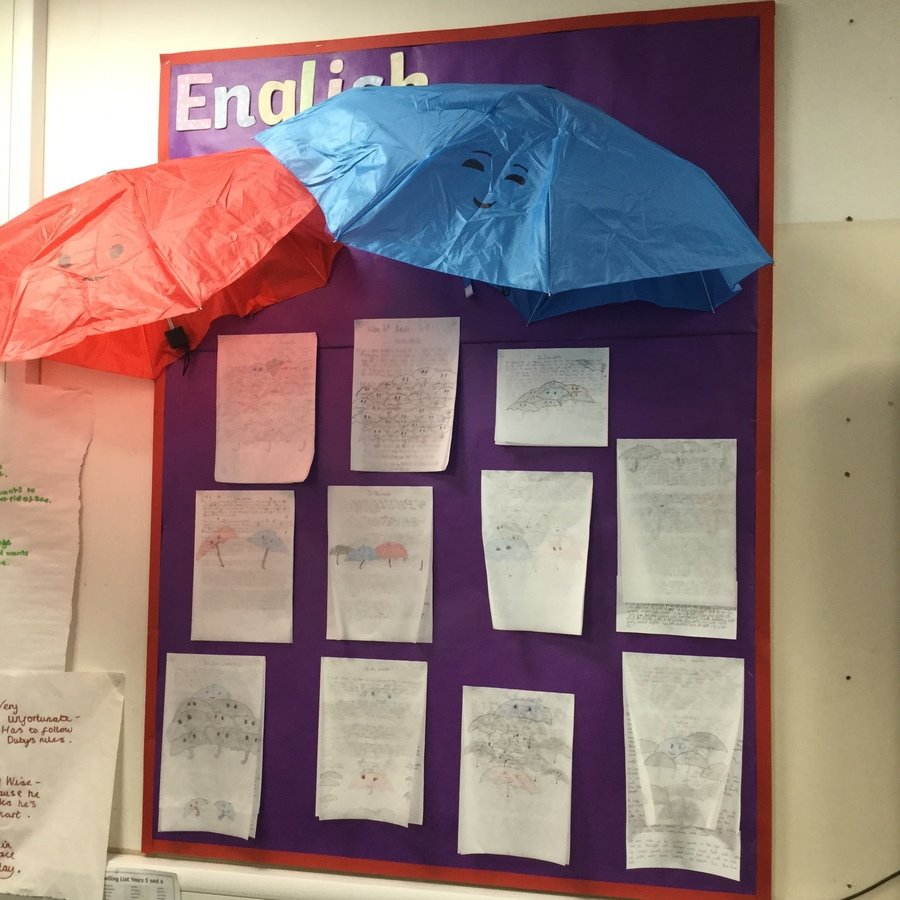 Literacy/English
Phonics
Phonics Long Term Plan
Here at Woodlands, staff are committed to the teaching of phonics at the correct level for our pupils and consider that it is vitally important that children have a secure understanding of the letter sounds and spelling system of English. Phonic skills need to be developed in a systematic, staged approach in order to help all children to 'achieve their potential'.
It is recommended that children in phase two to five of Letters and Sounds should be taught a discrete 20 minute daily session of phonics and that teachers should follow the teaching sequence of 'revisit, review, teach, practise and apply'. In addition, phonic skills can be applied in reading and writing opportunities as well as in other areas of the curriculum. Children who are secure at phase 5 can go onto phase 6, focusing on spelling. Sessions include direct teaching of spelling strategies, proofreading, high-frequency words.
Other resources supplementing Letters and Sounds are Big Cat Collins, Floppy Phonics and Phonics Play.
Children are regularly assessed (the results recorded on Phonics Tracker) as to their understanding. Any changes in groupings, which need to be made are carried out quickly to ensure the child is being taught at the correct speed & level for them, ensuring each pupil meets their full potential. Interventions may also be used.
In the summer term, Y1 children will take a Phonics Screening Check in which children will be expected to read 40 decodable 'words'. This progress check identifies those children not at the expected level in reading – and these children will be re-checked in Y2.
Reading
Progression of skills, knowledge and understanding in word reading
Progression of skills, knowledge and understanding in comprehension
Reading of individual words & short sentences is taught through the phonics work & the two go hand in hand. In each class there are daily Book Talk sessions where staff use a range of books to develop pupils individual reading and comprehension skills.
These books include; Big Cat Collins, ORT, Rigby Navigator, Project X, Snap Dragons and 'Real Books'. Children are given the opportunity to read both fiction and non fiction texts.
In Reception and Year 1, pupils have a home reading book which matches the phonics phase they are on.
In Years 2 - 6 (and year 1 when ready), the pupils will take par t in the Accelerated Reader Programme, where each child participates in a STAR reading quiz which then produces an accurate reading zone for their own personal development. The children read both real and reading scheme books as part of this programme and then complete a short reading quiz. Children are set individual targets, and collect points for the books they read. The quiz relates to the comprehension understanding of the book. Parents can monitor their child's progress by logging onto the Home Connect part of the programme. Star Reading tests are taken half termly, and children's reading zones are changed accordingly.
Children are rewarded for achieving 100% in their quizzes. In KS1 they collect stickers on a badge. In year 5/6 they collect stickers on a 'starbooks' loyalty card and once the card is full, they take part in the half termly treat.
Children have a reading record book that goes home daily and is filled in by parents, and signed by the teacher.
Writing
Writing Overview
Writing Long Term Plan
Progression of skills, knowledge and understanding in narrative
Progression of skills, knowledge and understanding in non-fiction
Progression of skills, knowledge and understanding in sentence types
Handwriting skills ladder
Writing is taught through stories and films, where various genres are taught (fiction, non-fiction, poetry, play scripts etc). The teachers also make strong links to writing in other areas of the curriculum such as Topic & RE. Writing assessments are carried out and the children are given constructive feedback on their 'next steps' of learning. Handwriting is taught several times a week where children learn to write cursively-joining from year 2.
Spelling
Spelling Long Term Plan
Spelling is taught through specific spelling sessions, and starter lessons to English lessons. Children are taught spelling patterns, rules and statutory word lists. All children have weekly spelling lists to learn at home and take part in a weekly spelling test in school. Children are expected to know the statutory word lists for their specific year group. Children's spelling results are monitored and rewards are given to pupils who consistently achieve well. Children use Spelling Shed as online platform for learning their spellings.
Grammar
Grammar Overview
Grammar Long Term Plan
Progression of skills, knowledge and understanding in grammar
Grammar is taught both discretely and as part of the English topic, where it fits.
S Gibson - subject leader