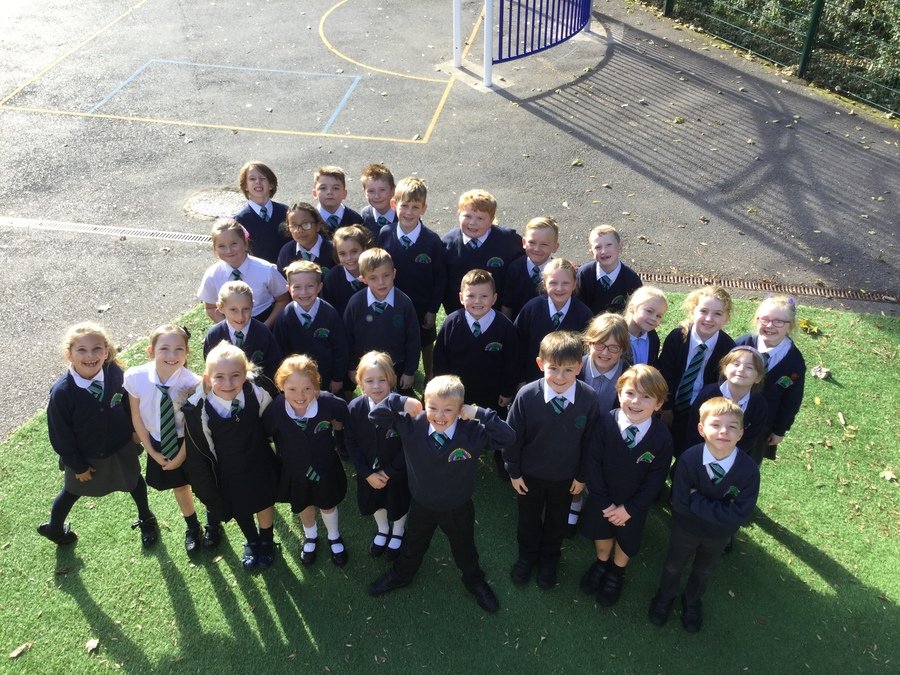 Y3/4 class Beech
Welcome to Beech!
We have 31 amazing children in our class.
Mr Dyson and Mrs Khan are our class teachers.
Mr Razzaq is our Educational Teaching Assistant.
Topic:
This half term we are learning about "Vicious Vikings". We will be learning about who the Vikings were and where they came from, Viking life, Viking warriors and raids, Vikings Gods and what happened to the Vikings. We will also be looking at types of settlements and land use and why York was so significant. We are also having a big push on Art skills which link to pour topic as well.
Keep an eye on our photo gallery for pictures of our Murton Park Viking trip.
English:
For our English, we always try and link our work closely to our topic.
In English this term, a lot of our work will be linked to out topic of Vicious Vikings. We will be using the book "How to traing your dragon" and "Dragon Post" to write an explanation text, letter writing, newspaper reports, descriptive setting writing and narrative writing. We will also be using a range of books which link to the Vikings such as "Beowulf" to write our own Viking myths.
Spellings are practised in class every week and are made up of 10 words which follow a spelling patterns. We use spelling frame so children can access their spellings online and practise.
Maths:
In Maths we follow the White Rose Hub Maths scheme in order to help children to develop their fluency, reasoning and problem solving skills. This half term we will have a particular focus on money and statistics. Each week we have a times table test and an arithmetic test. At the end of the year, Year 4 will be taking part in a government set Times Table test where they will need to know up to 12 x 12.
If you would like to find out more about what we are learning about this half term please click on the link below which will show you the objectives that we will be covering:
Science:
This half term we will be learning about plants with Mrs Khan:
Parts of a plant
What plants need to grow
How plants ove water
Life cycle of plants
Other areas of the curriculum:
Computing- Emails and graphing. Children can log into their purplemash accounts and go on 2code to complete different coding activities.
French- Home
RE- Christinaity- Kingdom of God
PE- Swimming and Rounders/Orienteering
Swimming reminder
Sessions will commence on Monday 4th March until Monday 15th July. Children will be collected from school by a bus at 9:00am and will be back at school for 11:00am.
Children are expected to swim each week, swimming kit must be in school and, if your child is not well enough to swim, a letter will be necessary explaining the reason as swimming is part of our P.E. curriculum.
Kit list:
Swimming trunks/shorts/costume (no bikinis and shorts must be above knees length)
Swimming cap (optional). Children with long hair will need a bobble to tie their hair back.
Goggles (optional). These are the children's responsibility
Towel
Children can wear their swimming kit underneath their school uniform but need to bring a change of underwear with them.
Dates for the diary:
Monday 29th April- Murton park Viking Trip
Friday 24th May- Last day of term
Tuesday 4th June- Return to school
The National Curriculum.
If you would like to find out more about what objectives your child will be covering please have a look on the national curriculum.
Useful websites:
School Council:
Year 3- Rosie
Year 4- Thea
Photo gallery.