Y1/2 Ash
Welcome to Ash!
We have 28 amazing children in our class.
Mr Dyson is our class teacher.
Mrs Brown is our Educational Teaching Assistant.
Topic:
Our topic for this half term is Towers, Tunnels and Turrets. We will be learning about life in a castle, why castles were built, features of castles and the location of castles across the UK.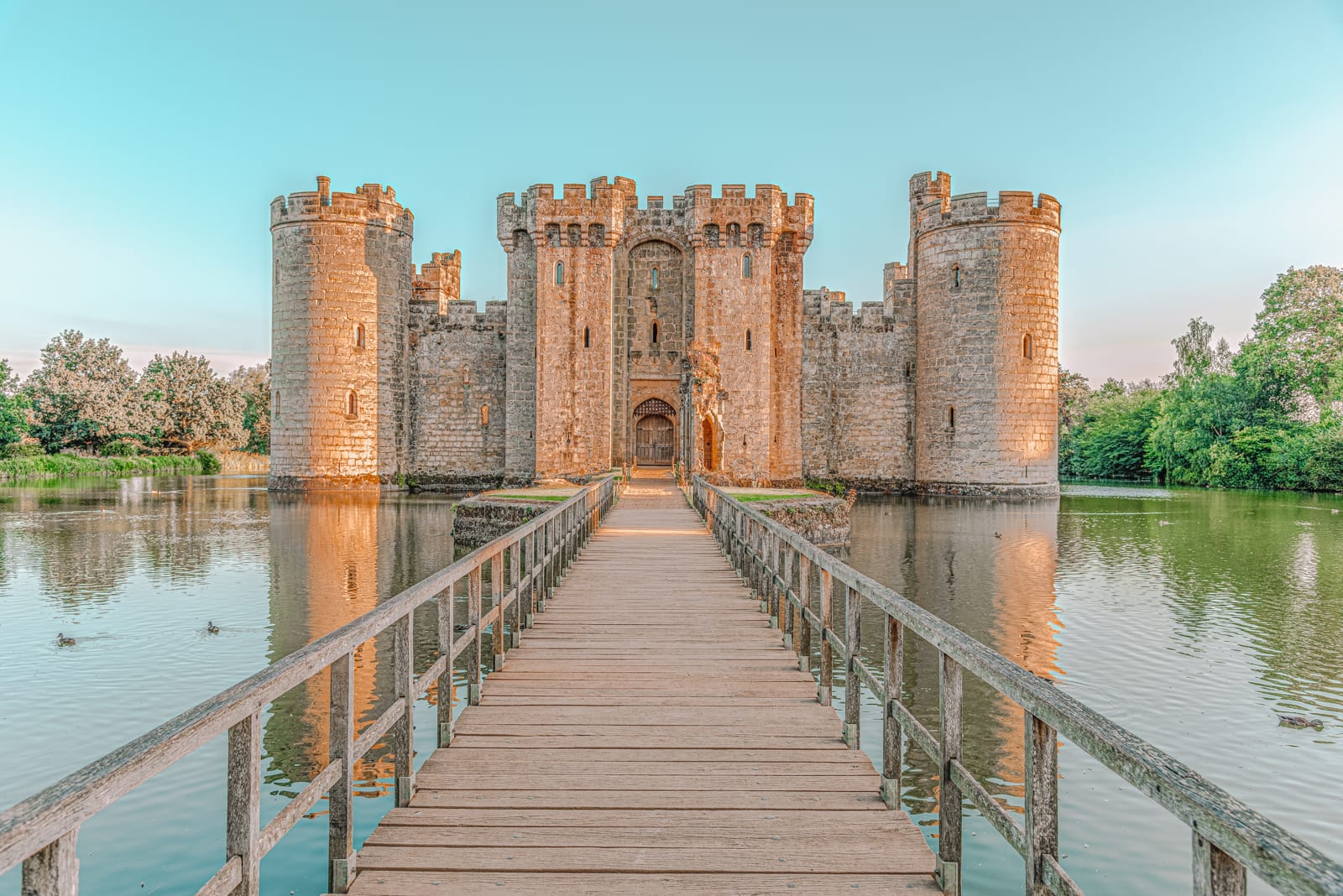 English:
For our English, we always try and link our work closely to our topic.
In English this term, a lot of our work will be linked to out topic of Towers, Tunnels and Turrets. We will be reading a range of books which link to castles, knights and dragons such as "Saint George and the Dragon", "Dragon Post" and a range of traditional fairy tales. We will be writing our own narrative stories, character descriptions, non-chronological reports letters and much more!
Spellings are practised in class every week and are made up of 10 words which follow a spelling pattern. We use spelling shed so children can access their spellings online and practise: https://www.spellingshed.com/en-gb/index.html
Maths:
In Maths we follow the White Rose Hub Maths scheme in order to help children to develop their fluency, reasoning and problem solving skills. This half term we will have a particular focus on Place Value and Addition. Each week we have a times table test and an arithmetic test.
If you would like to find out more about what we are learning about this half term please click on the link below which will show you the objectives that we will be covering:
Science:
This half term we will be learning about Materials:
Identifying uses
Comparing suitability
Changing shape
Recycling
Plastic problems
Discovering new materials
Other areas of the curriculum:
Computing- Esafety and coding. Children can log into their purplemash accounts and go on 2code to complete different coding activities.
RE- Christinaity- Creation
PE- Multiskills
Dates for the diary:
Comign soon
The National Curriculum.
If you would like to find out more about what objectives your child will be covering please have a look on the national curriculum.
Useful websites:
School Council:
Coming soon
Photo gallery
Coming soon