Welcome to Oak 2020-2021
32 children, Mrs Gibson and Mr Razzaq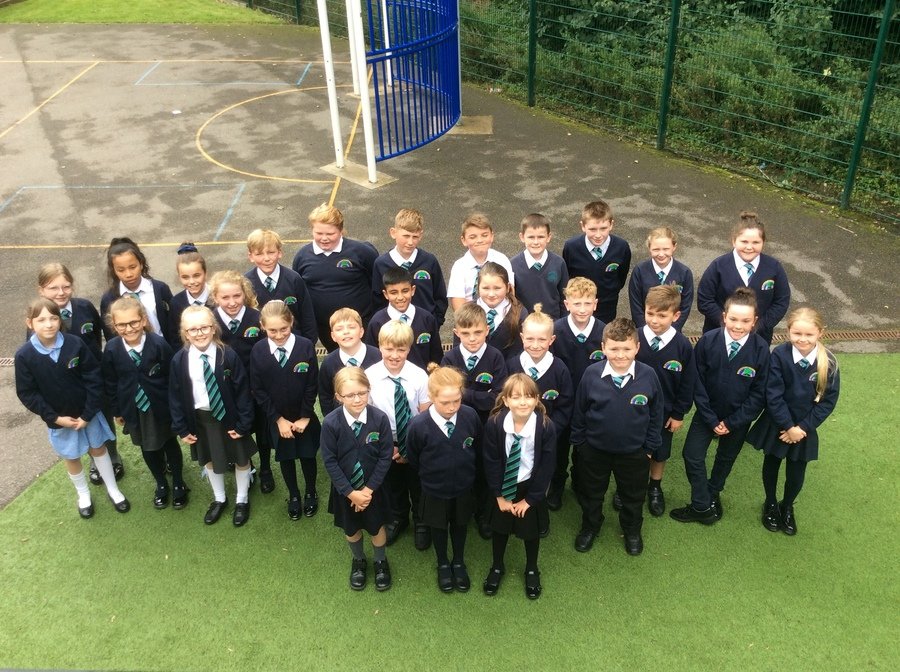 This year our Christmas Enterprise was slightly different due to Covid 19, instead of our families joining us for the afternoon we asked for food donations for our local food bank. Thankyou for all who sent a donation, there was loads!
We made
Christmas Cards
Oreo Polar Bears
Decorated Candle Holders and Tea Lights
We had our Sikh Knowledge Day. We spent all day learning about Sikhism
Here are some photos of our Bike Ability session on 10th September
The National Curriculum.
If you would like to find out more about what objectives your child will be covering please have a look on the national curriculum.
Useful websites