Gardening Club with
mrs carter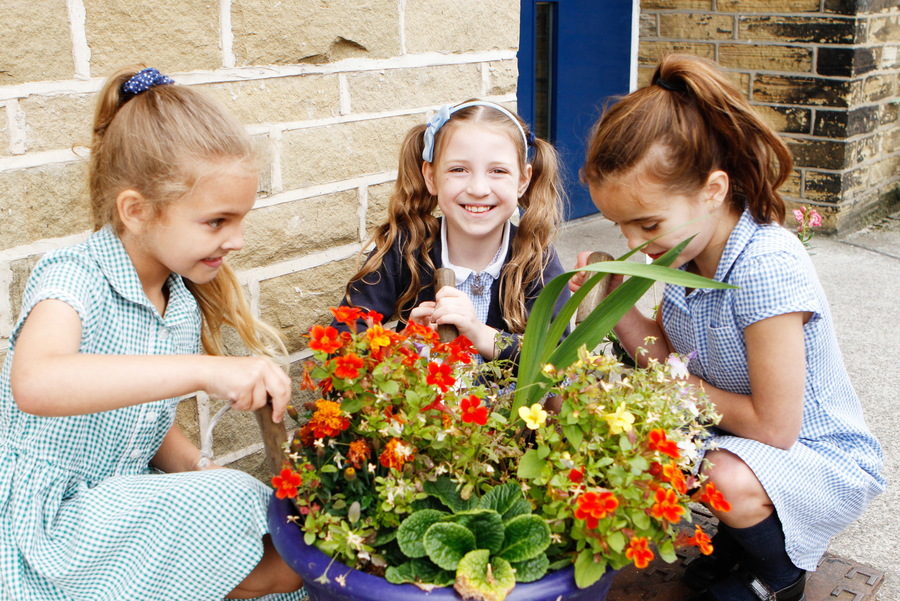 At Woodlands we have been enjoying potting flowers, plants and bulbs. Day by day we have been watching them grow, turning the soil and digging up the weeds.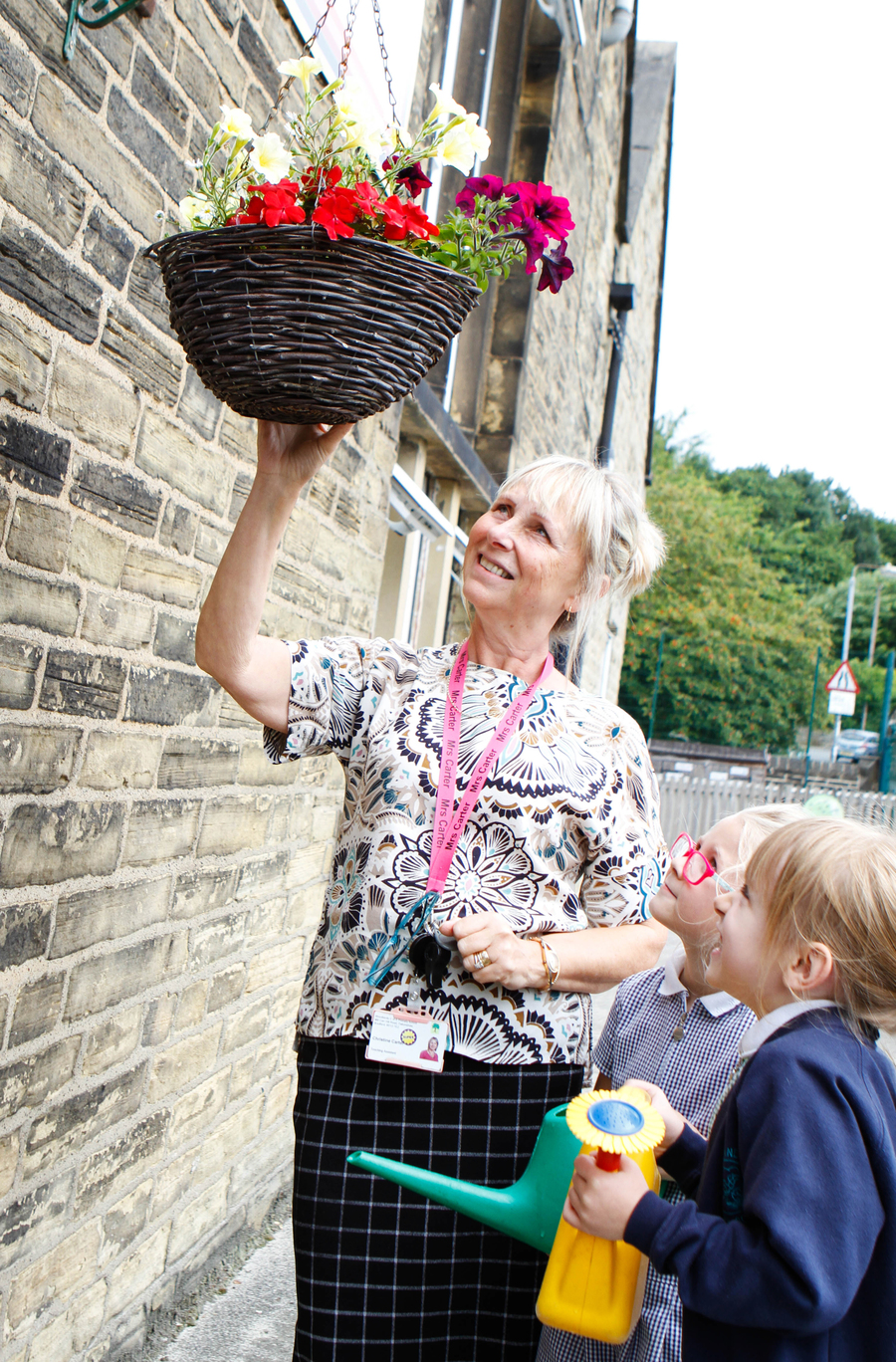 SPRING TERM 2017
Today it was time to catch up on some weeding!! We planted bulbs and bedding plants.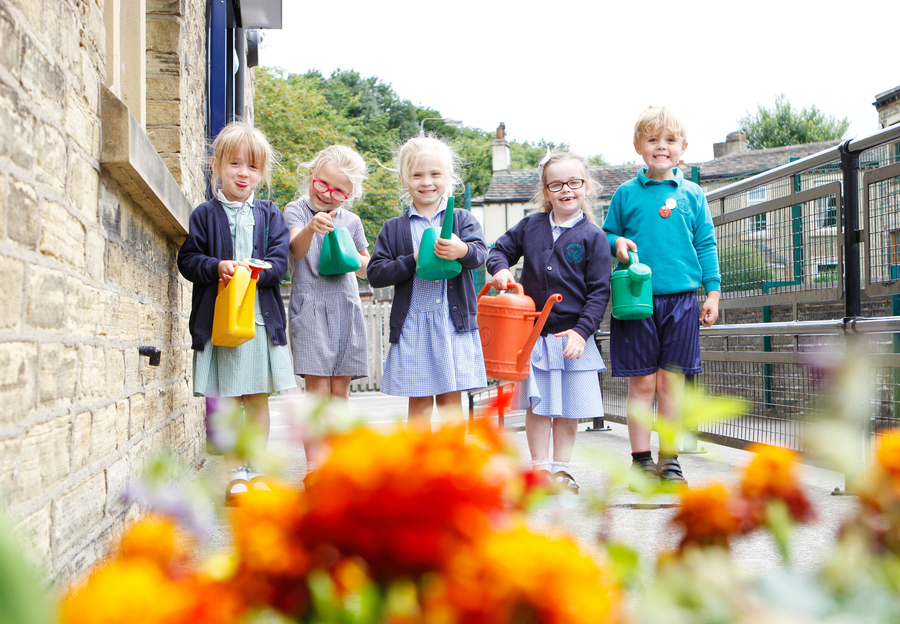 A tidy up and a bit of weeding and watering. Our lovely bedding plants are flowering beautifully.