WELCOME TO Beech CLASS 2020-2021
The staff working in Year 3/4 are:
Miss Firth
Mrs Khan - HLTA
Miss Greco - Teaching Assistant
CLASS PHOTO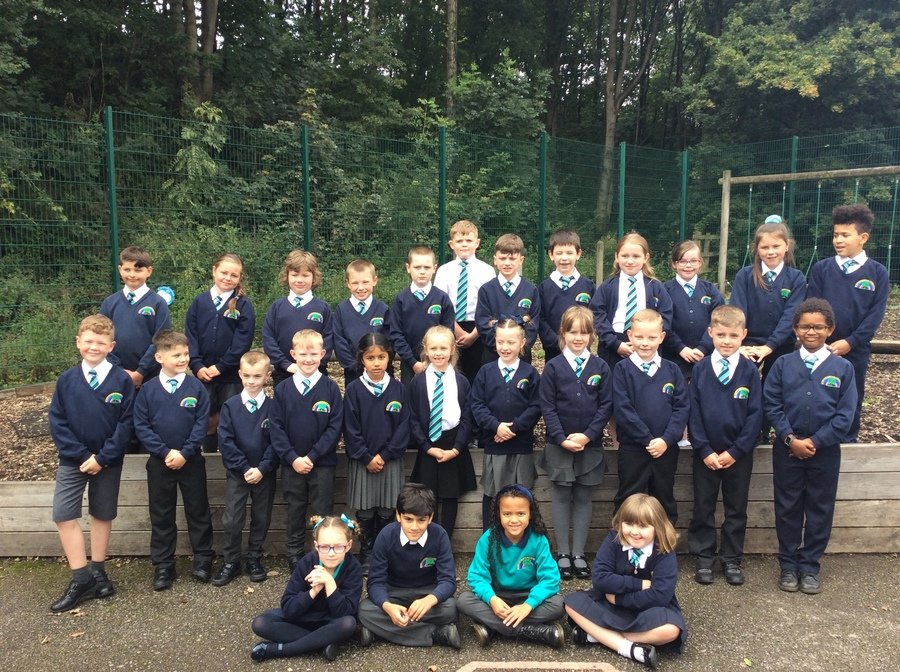 SCHOOL COUNCILLORs
Coming Soon
OUR TOPIC THIS TERM
Spring - food glorious food!
Our topic this half term focuses on the digestive system and functions of the human body.
English
In Grammar children will need to be able to use and recognize:
Expanded noun phrases to outline complicated information

Adverbs and Verbs

Coordinating conjunctions

Subordinating conjunctions

Prepositions
In Reading children will need to be able to:
Use prior knowledge- what does this make us think of… what would I do if … we've seen this before …. Was it like that when you ….

Predict- what might happen.., what if.. .,find evidence…'cloze' procedure where children suggest hidden word/phrase etc.. stop at a problem: consider alternatives, consequences

Preview vocabulary- prior to reading investigate new/less familiar words

Magpie – steal good words, ideas, phrases, sentences- Make own Dictionary, Glossary, Thesaurus but use words again and apply to own pieces of work.

To use inference skills

To use retrivel skills
In Writing children will need to be able to:
Write and create a comic
Write a narrative
Write a character description
Write a setting description
Maths
During this topic we will be learning about Fractions and decimals.
Please see link below to objectives children will need to achieve by the end of Spring Term.
Science
During this topic we will be learning about the Digestive System
By the end of Spring Children should know and be able to:
describe the simple functions of the basic parts of the digestive system in humans
identify the different types of teeth in humans and their simple functions
construct and interpret a variety of food chains, identifying producers, predators and prey.
For learning objectives for other learning areas please see the link attached below.
The National Curriculum.
If you would like to find out more about what objectives your child will be covering please have a look on the national curriculum.
USEFUL RESOURCES FOR PARENTS