WELCOME TO oak CLASS 2019-2020
The staff working in Year 5/6 are:
Miss Firth and Mr Razzaq
Mrs Holroyd - HLTA
CLASS PHOTO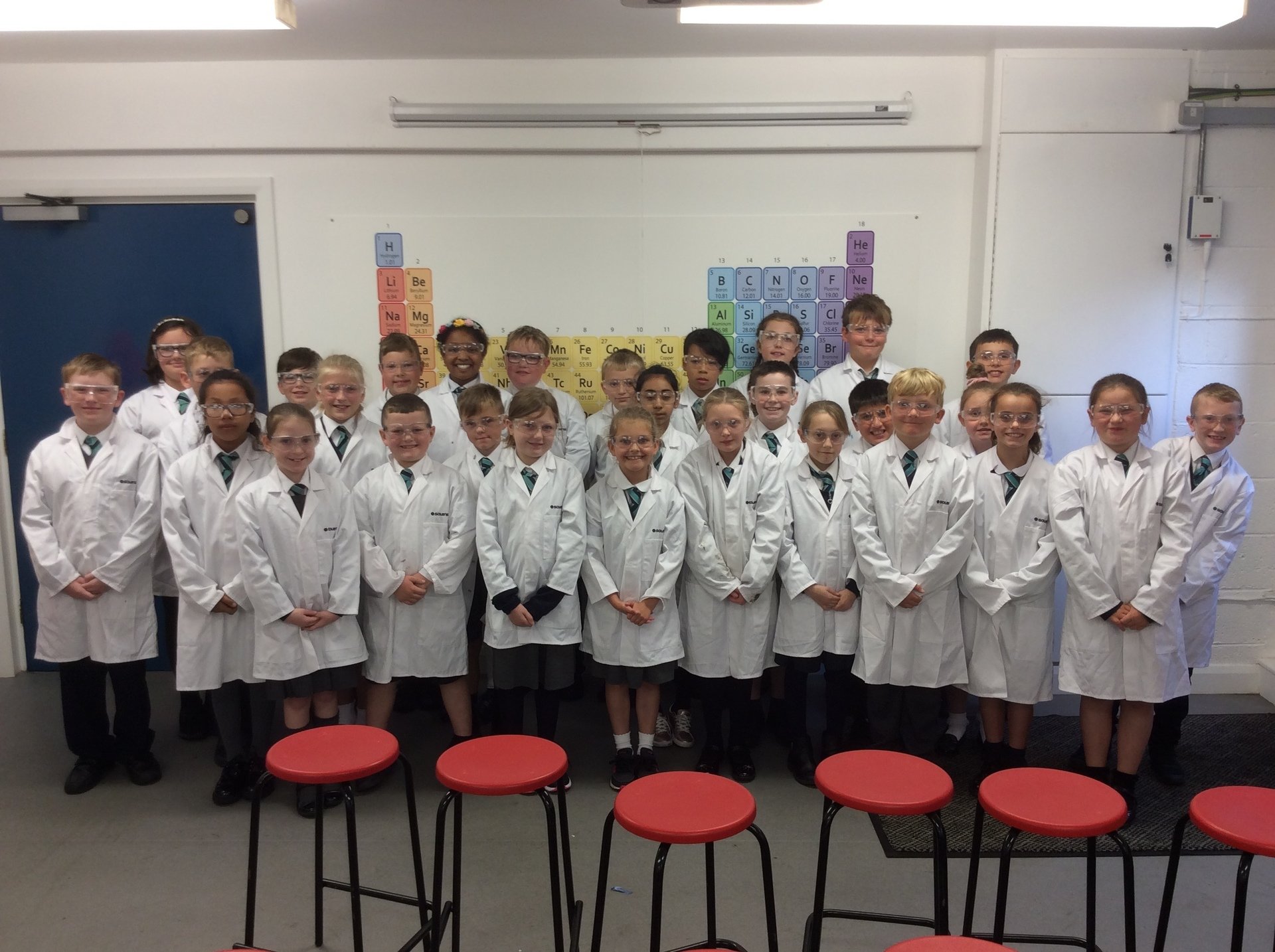 OUR TOPIC THIS TERM
Spring 2 - Darwin's delights
Our topic this half term focuses on Charles Darwin and his theory of evolution. We will be focusing our reading around the book wonder by R.L.Palacio and What Mr Darwin saw produced by Mick Manning & Brita Granstrom.
Writing
These are the outcomes children are expected to meet this half term:
> To write a persuasive text
> To write a character description
> To write a diary entry
> To write a fact file
> To write an autobiography
> To write a book review
Grammar
These are the outcomes children are expected to meet this half term:
> To use formal and informal language
> To use coordinating and subordinating conjunctions
> To us relative clauses and pronouns
> To use suffixes
> To use colons and semi colons
> To use synonyms and antonyms
Maths
Children will be learning skills in: geometry (properties of shape), angles, position and direction and algebra
Geometry (properties of shape and angles):
> Know angles are measured in degrees: estimate and compare acute, obtuse and reflex angles
> Draw given angles, and measure them in degrees (°)
> Angles at a point and one whole turn (total 360°)
> Angles at a point on a straight line and a turn (total 180°)
> Distinguish between regular and irregular polygons based on reasoning about equal sides and angles
> Compare and classify geometric shapes based on their properties and sizes and find unknown angles in any triangles, quadrilaterals, and regular polygons
> Recognise, describe and build simple 3-D shapes, including making nets
> Recognise angles where they meet at a point, are on a straight line, or are vertically opposite and find missing angles
Position and Direction:
> Identify, describe and represent the position of a shape following a reflection or translation, using the appropriate language, and know that the shape has not changed
> Describe positions on the full coordinate grid. (all four quadrants)
> Draw and translate simple shapes on the coordinate plane, and reflect them in the axes
Algebra:
> Use simple formulae.
> Generate and describe linear number sequences.
> Express missing number problems algebraically.
> Find pairs of numbers that satisfy an equation with two unknowns.
> Enumerate possibilities of combinations of two variables.
Science

These are the outcomes children are expected to meet:
>Relate knowledge of plants to studies of evolution and inheritance
> Recognise that living things change over time and that fossils provide information about living things that inhabited the Earth millions of years ago.
> Recognise that living things produce offspring of the same kind, but normally offspring vary and are not identical to their parents.
> Identify how animals and plants are adapted to suit their environment in different ways and that adaptation may lead to evolution.
The National Curriculum.
If you would like to find out more about what objectives your child will be covering please have a look on the national curriculum.
KEY DATES 2020
These dates are subject to change.
14.2.20 - February half term
24.2.20 - School re opens
26.2.20 - Year 5/6 Orienteering competition (4 children)
25.3.20 - Parent Consultation
03.3.20 - Easter holidays
USEFUL RESOURCES FOR PARENTS