WELCOME TO Beech CLASS 2020-2021
The staff working in Year 3/4 are:
Miss Firth and Mrs Carter
Mrs Khan - HLTA
CLASS PHOTO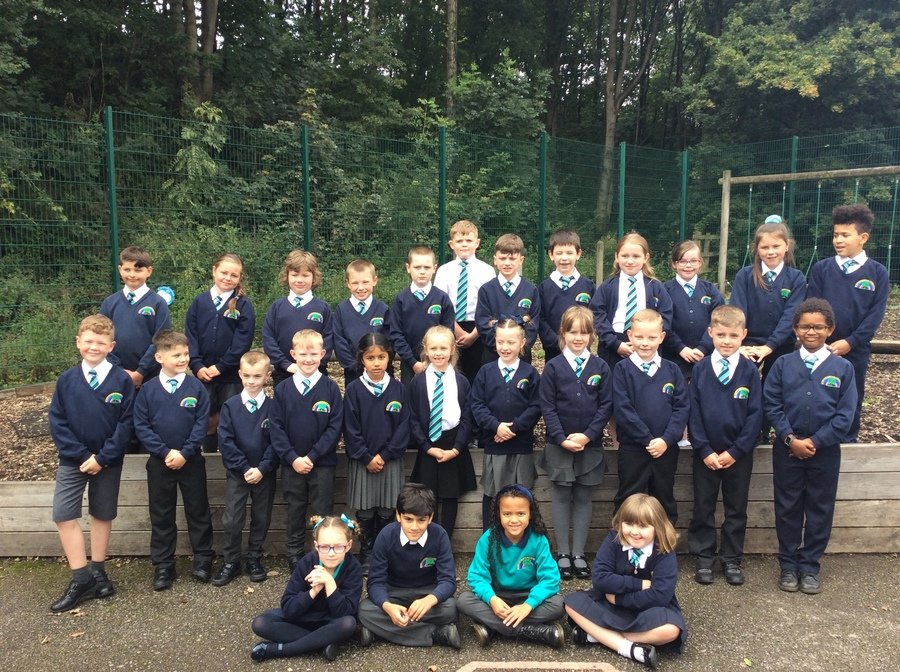 SCHOOL COUNCILLORs
Coming Soon
OUR TOPIC THIS TERM
Autumn - extreme earth
Our topic this half term focuses on Extreme Weather around the world and specifically the impact Mount Vesuvius had on Pompeii on the 24th August 79 AD.
English
During this topic we will be working around two books 'Escape from Pompeii'
and 'The Firework Makers Daughter.'
In Grammar children will need to be able to use and recognize:
Expanded noun phrases to outline complicated information

Layout devices – sub heading, headings, bullet points and tables.

Adverbs and Verbs

Co-ordinating conjunctions

Subordinating conjunctions

Prepositions
In Reading children will need to be able to:
Use prior knowledge- what does this make us think of… what would I do if … we've seen this before …. Was it like that when you ….

Predict- what might happen.., what if.. .,find evidence…'cloze' procedure where children suggest hidden word/phrase etc.. stop at a problem: consider alternatives, consequences

Preview vocabulary- prior to reading investigate new/less familiar words

Magpie – steal good words, ideas, phrases, sentences- Make own Dictionary, Glossary, Thesaurus but use words again and apply to own pieces of work.
In Writing children will need to be able to:
Write a diary entry
Write a newspaper report
Write an effective description

Write a narrative story
Maths
During this topic we will be learning about Place Value, Addition and Subtraction and Multiplication and Division.
Please see link below to objectives children will need to achieve by the end of Autumn Term.
Science
During this topic we will be learning about Animals and their Habitiats.
By the end of Autumn term children will need to be able to:
Draw the life cycle of a range of animals identifying similarities and differences between the life cycles

Explain the difference between sexual and asexual reproduction and give examples of how plants reproduce in both ways

Name living things living in a range of habitats, giving the key features that helped them to identify them

Give examples of how an environment may change both naturally and due to human impact – local habitat survey

Keep a careful record of living things found in different habitats throughout the year (diagrams, tally charts etc.)

Use classification keys to identify unknown plants and animals

Present their learning about changes to the environment in different ways e.g. campaign video, persuasive letter.
For learning objectives for other learning areas please see the link attached below.
The National Curriculum.
If you would like to find out more about what objectives your child will be covering please have a look on the national curriculum.
KEY DATES 2020-2021
These dates are subject to change.
03.09.20 - Return to School
USEFUL RESOURCES FOR PARENTS