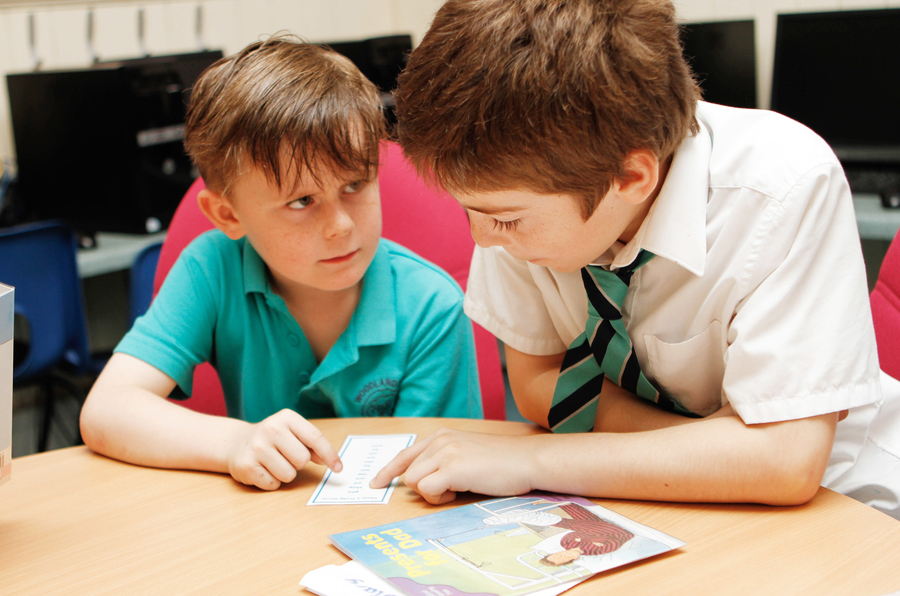 Reading Buddies With Mrs Brown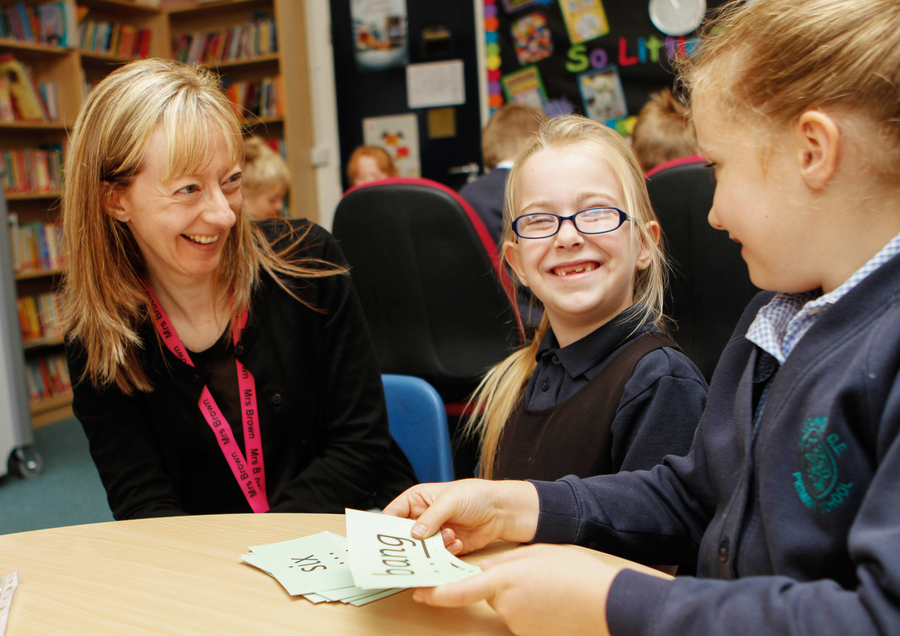 Reading buddies is a program in which two or more individuals read together. For example, older students can read with younger students. A Reading Buddies program can help model good reading. As with any skill, reading needs to be practised on a regular basis, and with this practise as well as modelling, students can improve their skills.
A reading buddies program allows older students the opportunity to develop fluency as well as a sense of pride in their accomplishments. In addition, they often come to see the value of reading. Students can not only promote good practices but gain self-esteem. Repeatedly reading easier books has been shown to improve reading abilities in poor readers, and this program provides students with a reason to read easier books.
Reading to younger students can help them develop a love of reading and a greater motivation to read. Younger students should also read to their older buddies each week, as this allows younger readers to feel a sense of accomplishment while they build fluency. Because the program provides success in literacy, students often become more positive about their ability to read and may also improve their reading skills.
I hope Reading Buddies will help the children to develop a love for reading and motivate them to read more within school and their home environment.
Reading Buddies takes place once a week for 30 minutes.