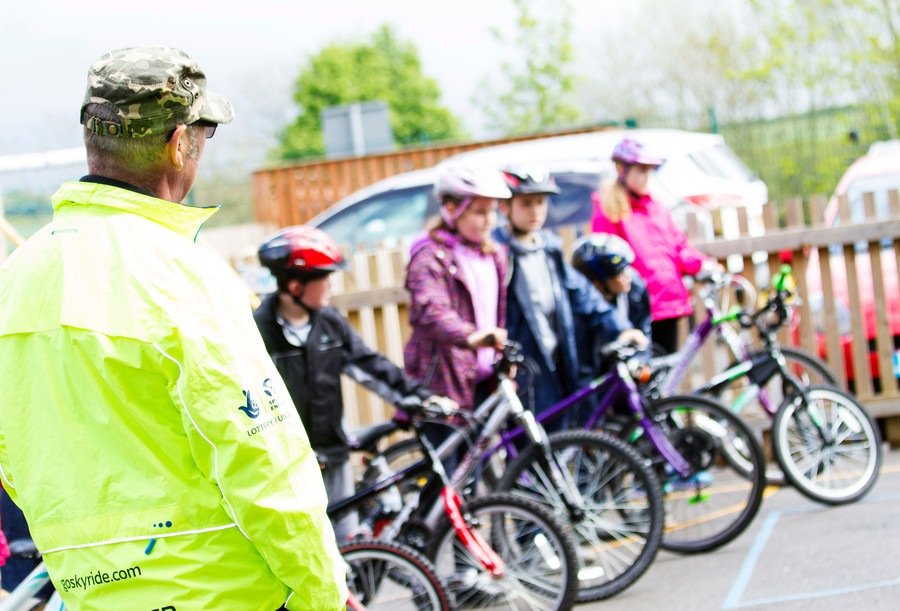 Learning Outside the Classroom
At Woodlands C of E Primary School we believe that every young person should experience the world beyond the classroom as an essential part of learning and personal development.
Learning outside the classroom is highly motivating. Taking the children into the school grounds, nearby forest, locality, visiting sites further afield and residential trips all stimulate interest, curiosity and passion for doing. We feel that through this the children develop new skills and build relationships. If young people are engaged with learning they are more likely to do well.
To engage the children in the outside environment we plan and provide a wide range of educational and many residential visits for Key Stage 2 pupils. The children are therefore able to experience first-hand natural and real environments, we believe these experiences should also take place in all weathers!
As a school we attempt to use our outdoor areas as much as possible whether this is for P.E or other subjects such as maths and art.
Foundation Stage have outdoor provision to encourage a continuous link to the outdoors. With Key Stage 1 using this area when possible to support their learning too.
As teachers we find that learning outside the classroom supports the curriculum and helps develop the children's wider understanding. As a staff we value its inspirational quality.