School uniform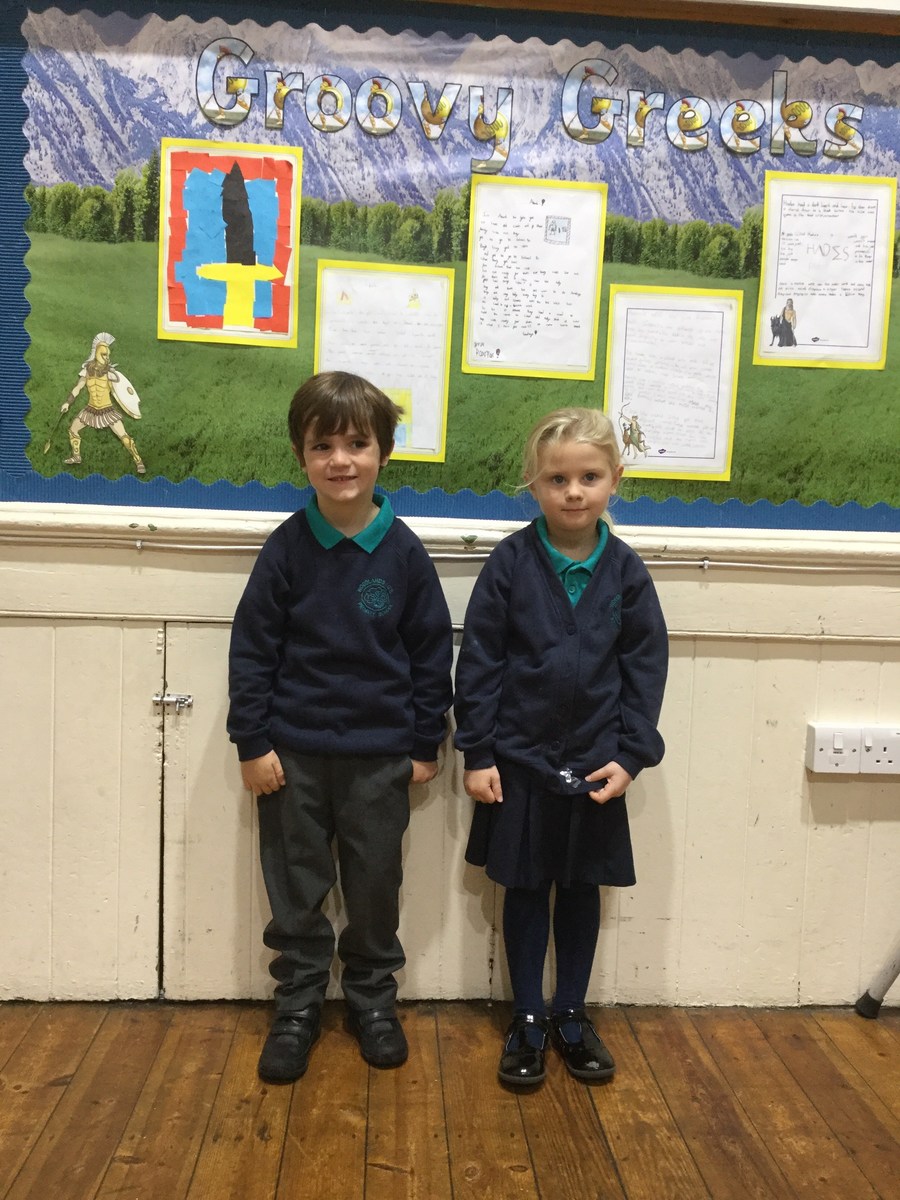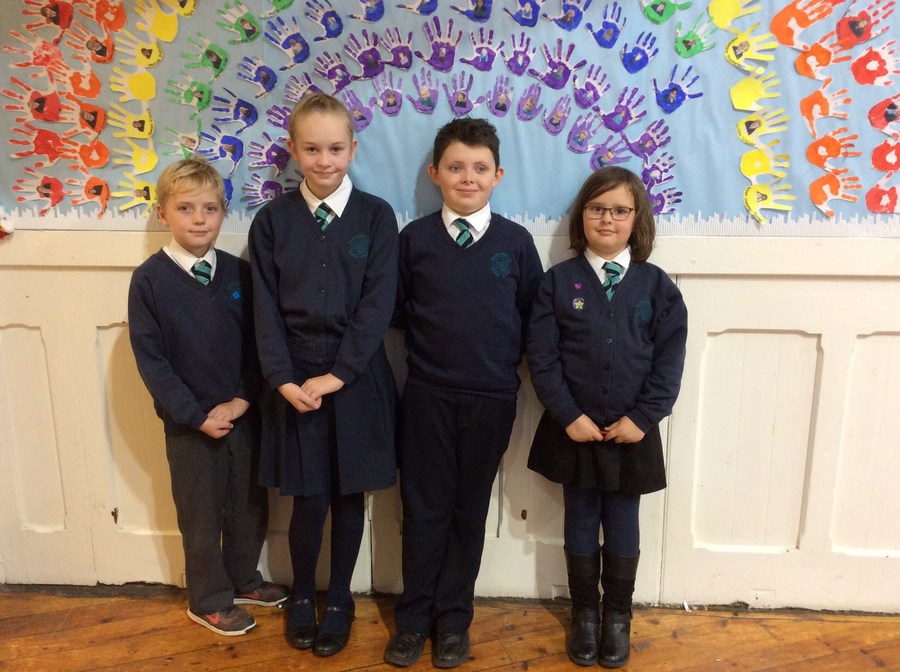 We expect all our pupils to wear colour co-ordinated clothing for school. The school colours are Navy Blue and Jade.
Essential for P.E./Games – All Children
Indoor Outdoor
White t-shirt (with school logo – optional) Pair of trainers
Navy blue shorts Plain tracksuit
Navy blue or white socks School sweatshirt or school fleece
Black pumps
P.E. Bag
SCHOOL UNIFORM STOCKIST
Sports FX, 67-71 Northgate, Cleckheaton BD19 3HZ Tel. 01274 879569
Uniform and new logo - From September 2016 it will be a transitionary year for uniform, as Sports FX will start to introduce uniform with the new school logo as stocks need replacing. We recognise that there will be a period of time where pupils in school are wearing a mixture of old and new logo items.
Please see below our uniform policy.