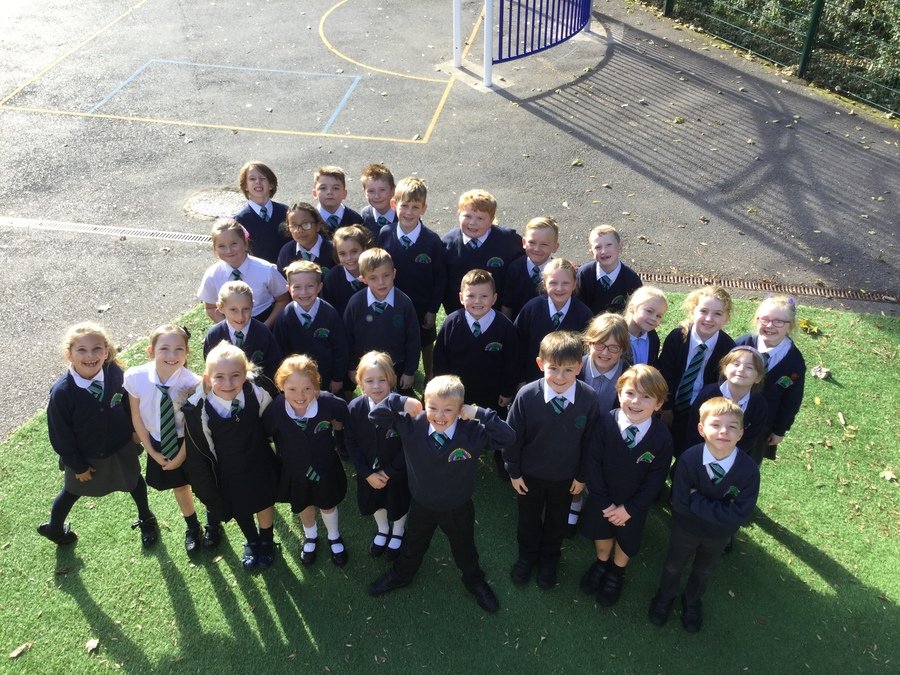 Y3/4 class Beech
Welcome to Beech!
We have 30 amazing children in our class.
Mr Dyson and Mrs Khan are our class teachers.
Mr Razzaq is our Educational Teaching Assistant.
Topic:
This half term we are learning about the "Extreme Earth".
For this topic we will be learning about: continents and major oceans of the world, plate tectonics, volcanoes, earthquakes, tornados and volcanos and how to stay safe during a natural disaster. Children will also be creating their own exploding voclanos!
English:
For our English, we always try and link our work closely to our topic. For this half term, we will be using an animation showing the eruption of Pompeii where we will write descriptive setting descriptions. We will also be using the book Escape from Pompeii to do a lot of writing such as letters. We will be using clips from the film Tiwster to write our own narrative story as well as wriitng our own natural disaster poems.
Spellings are practised in class every week and are made up of 11 words which follow a spelling patterns. We use spelling frame so children can access their spellings online and practise.
Maths:
In Maths we follow the White Rose Hub Maths scheme in order to help children to develop their fluency, reasoning and problem solving skills. This half term we will have a particular focus on the four operations (addition, subtraction, multiplication and division). Each week we have a times table test and an arithmetic test. At the end of the year, Year 4 will be taking part in a government set Times Table test where they will need to know up to 12 x 12.
If you would like to find out more about what we are learning about this half term please click on the link below which will show you the objectives that we will be covering:
Science:
This half term we will be learning about animals including humans with Mrs Khan:
Nutrition
Types of skeletons
Naming bones
Functions of a skeleton
Vertebreates and invertebrates
Mighty muscles
Other areas of the curriculum:
Computing- Coding. Children can log into their purplemash accounts and go on 2code to complete different coding activities.
French- Clothes, Months, Birthdays, Animals on the farm, Pets and Food.
RE- Hinduism. There will be a guest speaker coming into class to talk to the children about Hinduism on Wednesday 31st October.
PE- Gymnastics
Dates for the diary:
Wednesday 31st October- Parents Day
Thursday 1st November- KS2 Halloween Disco
Monday 26th November- Year 3 Gymnastics competition
Friday 30th November- Murton Park Viking trip payment due
Wednesday 19th December- PE Enrichment Day. Last day of term.
The National Curriculum.
If you would like to find out more about what objectives your child will be covering please have a look on the national curriculum.
Useful websites:
School Council:
Year 3- Rosie
Year 4- Thea
Photo gallery
Have a read of some of our fantastic stories of Perseus and Medusa below!