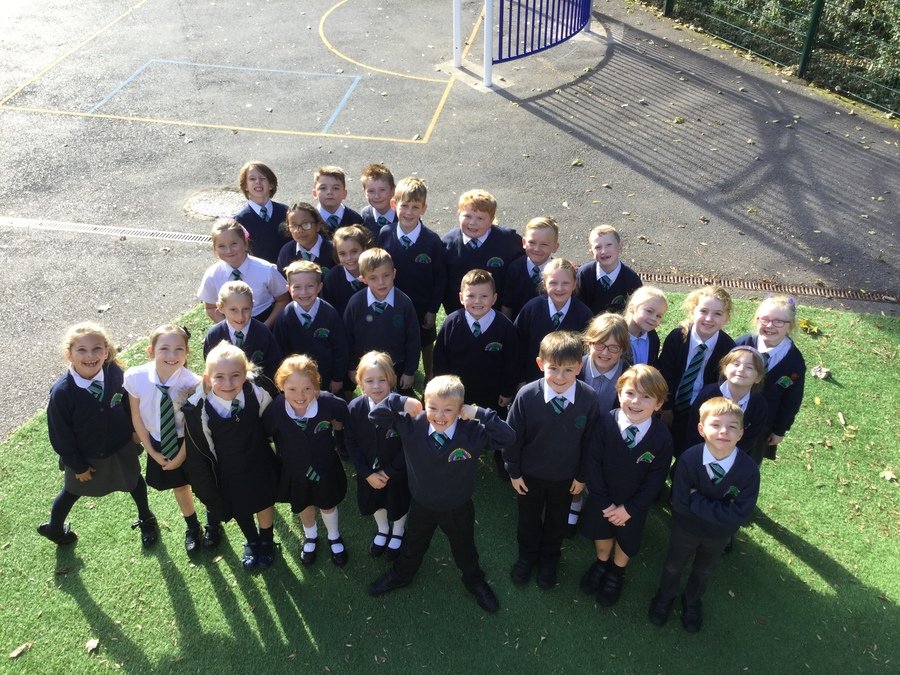 Y3/4 class Beech
Welcome to Beech!
We have 30 amazing children in our class.
Mr Dyson and Mrs Khan are our class teachers.
Mr Razzaq is our Educational Teaching Assistant.
Topic:
This half term we are learning about the "Magnificent Mayans".
For this topic we will be learning about: the timeline of the Mayan civilisation; where were the Mayans from; religion and gods; could the Mayans count; the exploration and discovery of the Maya civilisation; Chichen Itza; Maya food; the history of chocolate and what happened to the Mayans?
English:
For our English, we always try and link our work closely to our topic. For this half term, we will be using a short film called Ride of Passage to write our own narrative, we will be doing a lot of work from the book Charlie and the Chocolate Factory as well as using tfilm film "The road to El Dorado" as inspiration for our writing.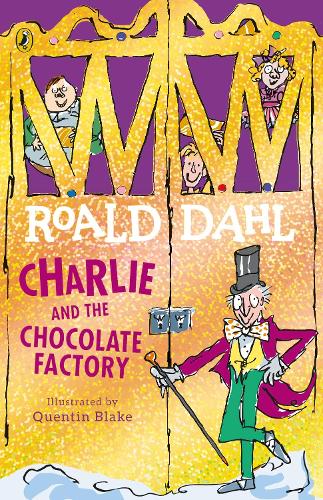 Spellings are practised in class every week and are made up of 10 words which follow a spelling patterns. We use spelling frame so children can access their spellings online and practise.
Maths:
In Maths we follow the White Rose Hub Maths scheme in order to help children to develop their fluency, reasoning and problem solving skills. This half term we will have a particular focus on multiplication and division as well as fractions. Each week we have a times table test and an arithmetic test. At the end of the year, Year 4 will be taking part in a government set Times Table test where they will need to know up to 12 x 12.
If you would like to find out more about what we are learning about this half term please click on the link below which will show you the objectives that we will be covering:
Science:
This half term we will be learning about animals including humans with Mrs Khan:
Nutrition
Types of skeletons
Naming bones
Functions of a skeleton
Vertebreates and invertebrates
Mighty muscles
Other areas of the curriculum:
Computing- Coding. Children can log into their purplemash accounts and go on 2code to complete different coding activities. Spreadsheets to collate and present data
French- Pets and Food
RE- Hinduism
PE- Street Dance/ Tag Rugby with the Bradford Bulls
Dates for the diary:
Wednesday 13th February- Charanga music festival
Thursday 14th February- Magic moment art day
Friday 15th February- PE enrichment day
Friday 15th February- Last day of term
The National Curriculum.
If you would like to find out more about what objectives your child will be covering please have a look on the national curriculum.
Useful websites:
School Council:
Year 3- Rosie
Year 4- Thea
Photo gallery.