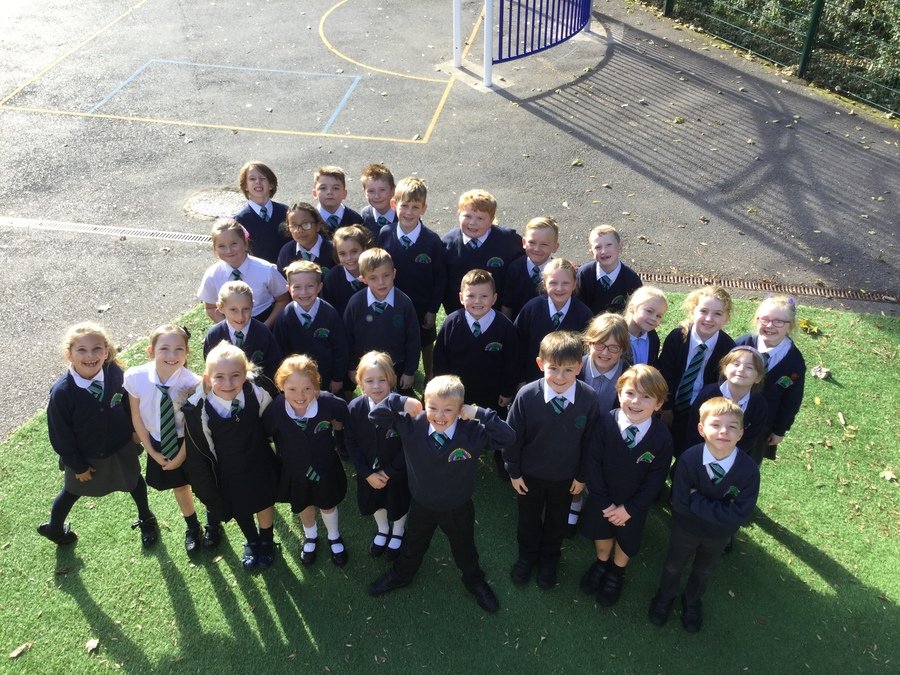 Y3/4 class Beech
Welcome to Beech!
We have 30 amazing children in our class.
Mr Dyson and Mrs Khan are our class teachers.
Mr Razzaq is our Educational Teaching Assistant.
Topic:
This half term we are learning about the "Groovy Greeks". For this topic we will be learning about: Who were the Greeks; Greek wars; Greek gods and goddesses; Athens vs Sparta; Greek art; The role of men and women and comparing Ancient Greece to modern Greece. At the end of this topic we will also be having our very own Greek day where we will be taking part in some Ancient Greek olympic sports and baking/cooking our own Greek feast.
English:
For our English, we always try and link our work closely to our topic. For this half term, we will be focussing on Greek myths and legends and in particular Perseus and Medusa. We will be learning about the structure of a myth and how they are similiar to one another, retelling the story of Perseus and Medusa and children will create their own mythical story by creating their own heroes and mythical creatures. In addition to this, we will be wriitng a diary entry from the perspective of a Greek or Trojan soldier during the Trojan war, a persuasive letter to join the Greek army, a job advert to join the Greek army and having a debate on whether Athens or Sparta was the strongest state.
Spellings are practised in class every week and are made up of 7/8 words which follow a spelling pattern along with 2/3 of the Year 3/4 spellings which children need to know by the end of the year.
Maths:
In Maths we follow the White Rose Hub Maths scheme in order to help children to develop their fluency, reasoning and problem solving skills. This half term we will have a particular focus on place value, addtion and subtraction. Each week we have a times table test and an arithmetic test. At the end of the year, Year 4 will be taking part in a government set Times Table test where they will need to know up to 12 x 12.
If you would like to find out more about what we are learning about this half term please click on the link below which will show you the objectives that we will be covering:
Science:
This half term we will be learning about light with Mrs Khan:
Light and dark
Reflective Surfaces
Marvellous Mirrors
Sun Safety
Making Shadows
Changing Shadows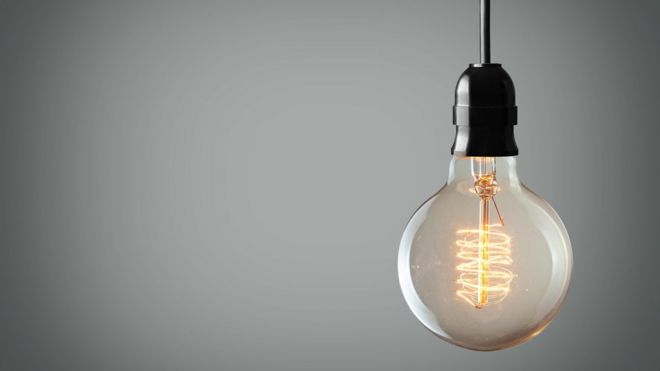 Other areas of the curriculum:
Computing- Esafety and Coding. Children can log into their purplemash accoutns and go on 2code to complete different coding activities.
French- Parts of the body, counting to 31, clothes, months of the year, greetings and how are you.
RE- The gospel
PE- Tennis/Badminton. Racket skills.
Dates for the diary:
Wednesday 26th September- McMillan Coffee Morning
Thursday 27th September- Whole school cycling day
Friday 28th September- Sports day
Tuesday 2nd October- Harvest festival
Thursday 18th October- Magic Moments Art Day
Friday 19th October- End of half term
Tuesday 30th October- Back to school
The National Curriculum.
If you would like to find out more about what objectives your child will be covering please have a look on the national curriculum.
Useful websites:
School Council:
Year 3- Rosie
Year 4- Thea
Photo gallery
Have a read of some of our fantastic stories of Perseus and Medusa below!