School Council
Meet our School Council Team from 2017-2018.
A new school council will be elected September 2018, but in the meantime have a look at some of the things we did last year!
A little bit about why we wanted to be part of School Council!
Reception: "To meet new people"
Year 1: "To be part of a team"
Year 2: "We get to speak and other people hear and listen to us"
Year 3: "Its fun to talk with other people"
Year 4: "I like to help out others"
Year 5: "You get to talk with children older and younger than you and you become more part of the school"
Year 6: "You get to help people"
Our Successes!
Macmillan coffee morning! we made over £420 for macmillan cancer charity!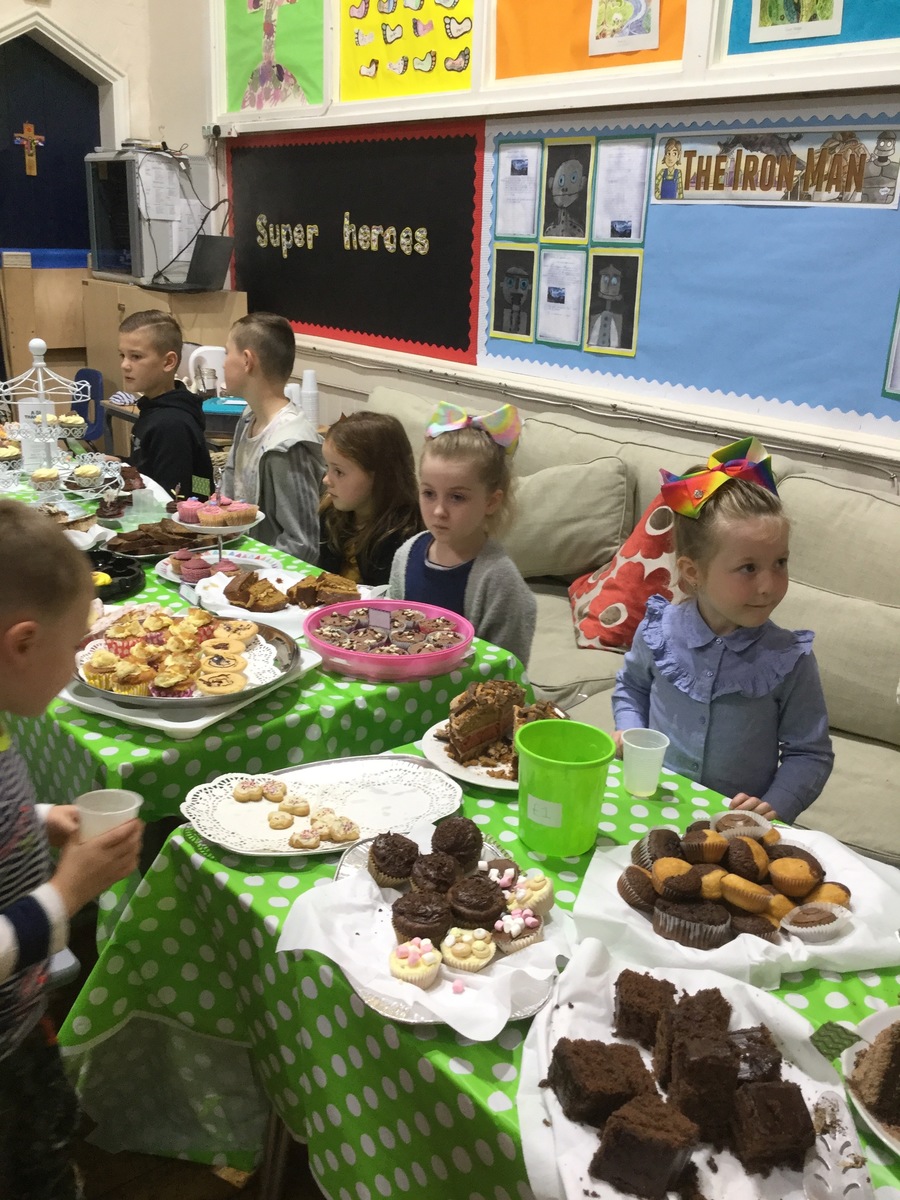 children in need 17.11.17
We raised £208 from our pyjama day, raffle, chocolate tombola and guess the name of the teddy bear!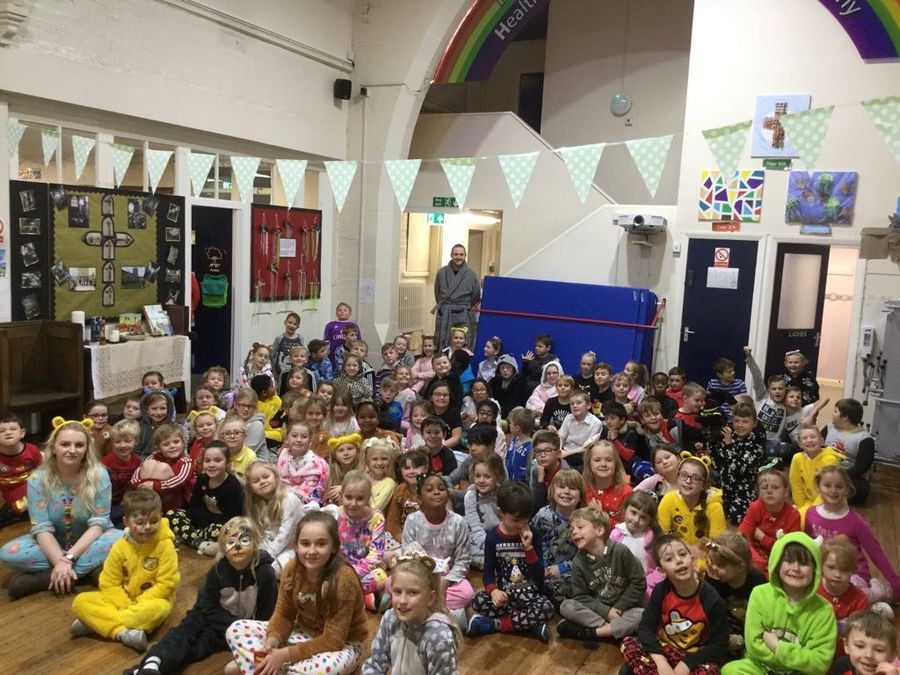 Hard Boiled Egg Competition