Reception class 2018-2019
Acorn
Welcome to Acorn Class
Teachers- Mrs Howard- Mrs Brown-Mrs Carter
In Reception all children work towards achieving the Early Learning Goals which are set out in the Foundation Stage Framework. Please follow the link below for more information.
USEFUL WEB LINKS
Please find below web links which you may find useful. I will add to these during the year. Any contributions from yourselves are warmly welcomed- just let me know!
A big welcome to our new Acorn class 2018-2019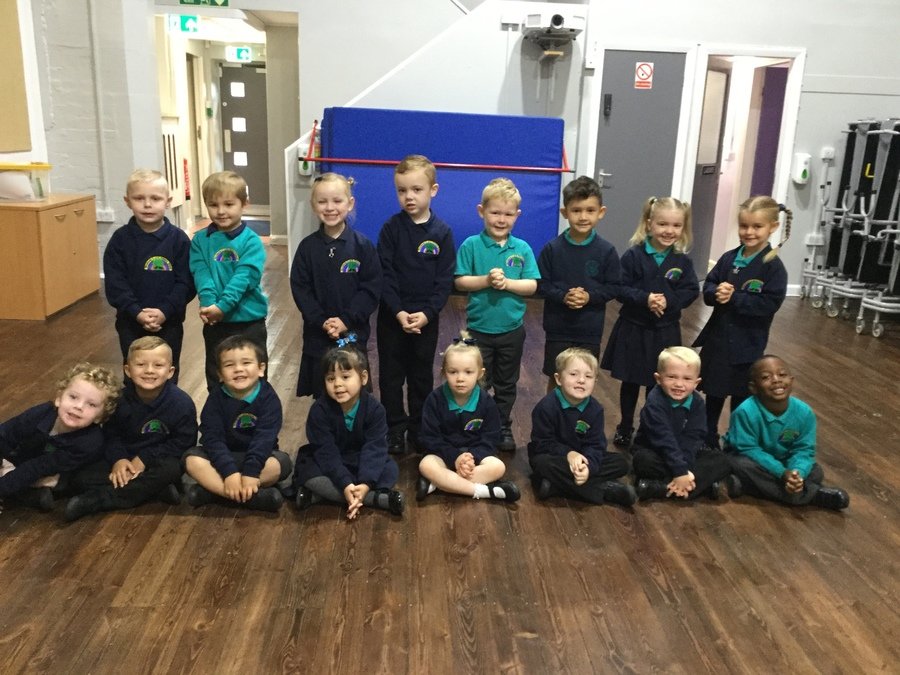 Working on our co-ordination and gross motor skills.
"let's build a pirate ship!"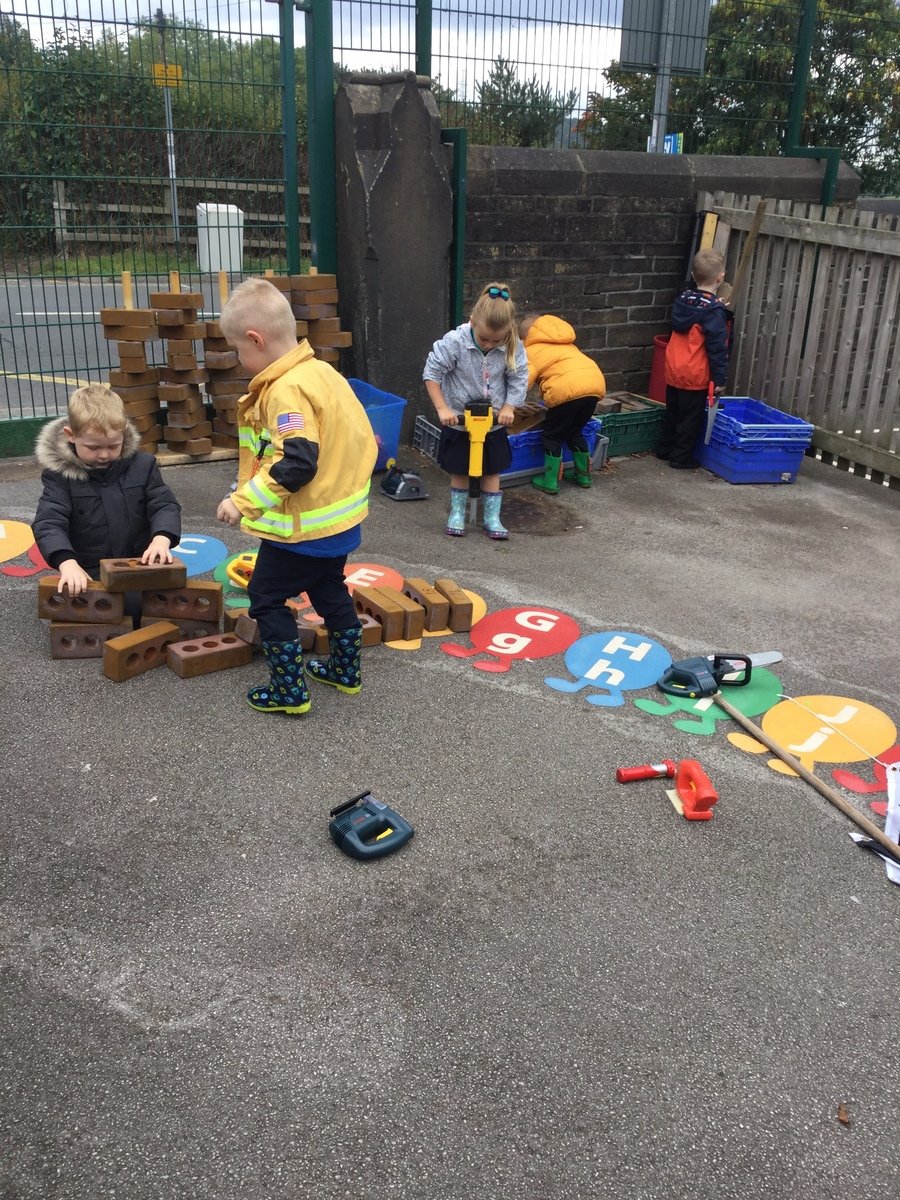 Writing at every opportunity.